Written by Marcy Ganz
Friday, 17 January 2014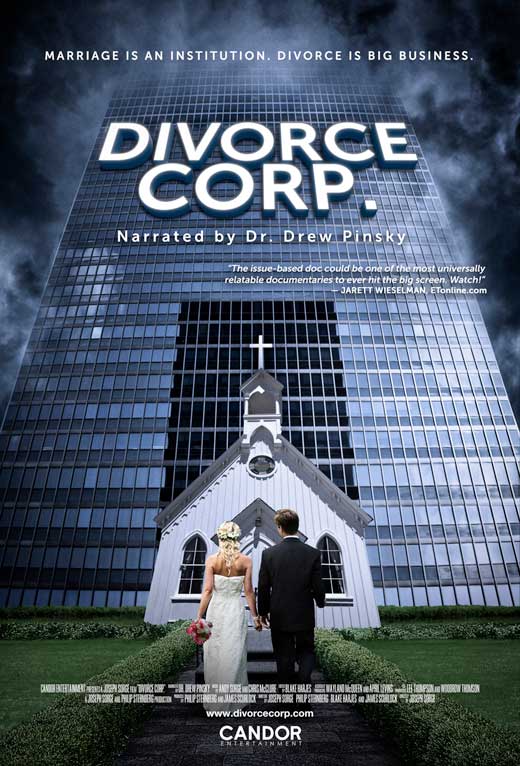 http://www.youtube.com/watch?v=9EDT1GgAFG0
Divorce Corp. Documentary on Family Law with Joseph Sorge
Divorce Corp., the new documentary about divorce, family law, and the big business of tearing families apart, is brought to Buzzsaw by its director, Joseph Sorge. Discussing the priorities of family courts, how stay at home parents are rewarded in divorce, and the different systems of separation around the world, it is an intriguing look at the fallout from when things fall apart in love, in an uncensored interview hosted by Sean Stone.
Last Updated ( Friday, 17 January 2014 )
Read more...
5 Things That Kids Can Do for You

Written by Marcy Ganz

Wednesday, 06 March 2013

Are you thankful for your handy dandy calculator? Especially since tax returns will be due before we know it? Well, you can thank the ultra-genius Blaise Pascal for inventing the calculator. He did it in 1642 while trying to help his father, who had been assigned the task of reorganizing the tax revenues of the French province of Upper Normandy.

Blaise wanted to help his dad. And he did. Tremendously. By inventing a whole new technology. So now his father could spend less time working and more time with him.

We talk a lot here at All Pro Dad about all the sacrifices you need to make for your children. But what about what your kids can do for you? To make your life a little easier? To save you a little time so you can spend more of it with them?

Here are 5 Things You Should Ask Your Children to Do for You.

Last Updated ( Saturday, 25 May 2013 )
Read more...

Amicus Signatures Stolen by Court Operative

Written by Marcy Ganz

Tuesday, 06 September 2011

Dr. Emad Tadros, MD is a big friend of CRISPE and has been gathering signatures to fight corrupt practices in family court and reform the family court to a more honest court. A court operative pretending to help the cause obtained the prior signed document and stole them. This theft was timed to harm to lawsuit brought before the court and could result in losing the case without the signatures. This is very shocking that the court system is this desperate to play dirty tricks on good citizens by stealing petitions.

Please help Dr. Tadros get 50 signatures by the Monday, September 12th 2011 deadline.

Here is how you can help, please follow these directions:

Last Updated ( Saturday, 25 May 2013 )
Read more...
<< Start
< Prev
1
2
3
4
5
6
7
8
9
10
Next >
End >>
Results 1 - 4 of 60